7 Things Said By Comedians That Should Just Be On A T-Shirt Already! 
We cannot get enough of them ever!
If comedians had a superpower, then saying the right thing at the right time would be it! And, to top that, they say it with such suave that we can't help but LOL.  
I mean, their one-liners are so real and so full of wisdom that they can be used as our Facebook status sometimes! From travelling to shopping, they have a solution to all your problems. And, they are so funny yet relatable that you will want to get them printed on a T-shirt already! 
Don't believe me? Here's what they have to say! 

1. This was an entire mood when our mothers used to take us out!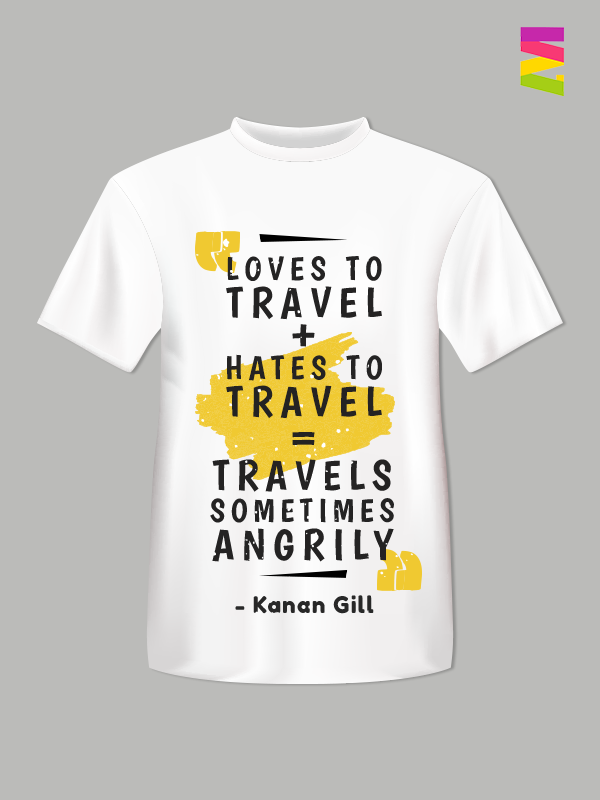 2. Chicken ho ya karela, bas paneer samjh ke kha jaa!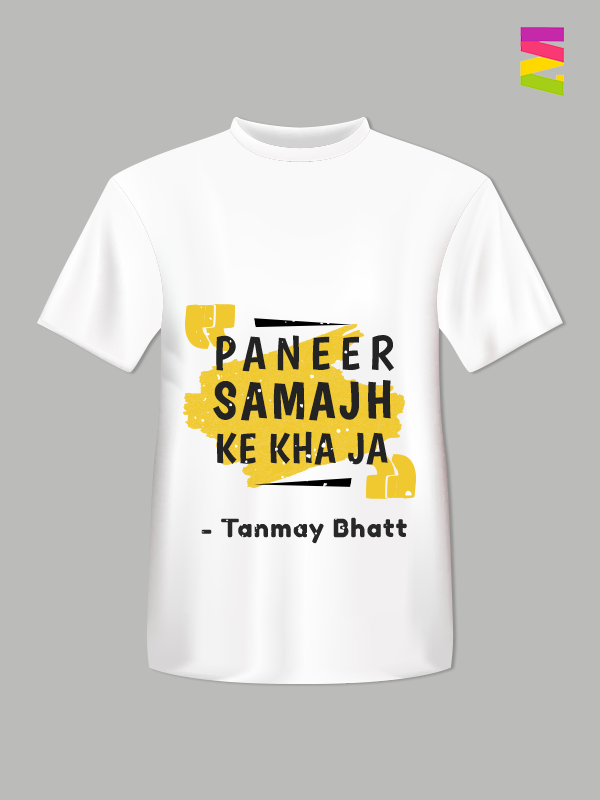 3. You know that moment when you're talking to a person and you don't remember their name but it's too late to ask that now? Well, now you can! Just follow Biswa.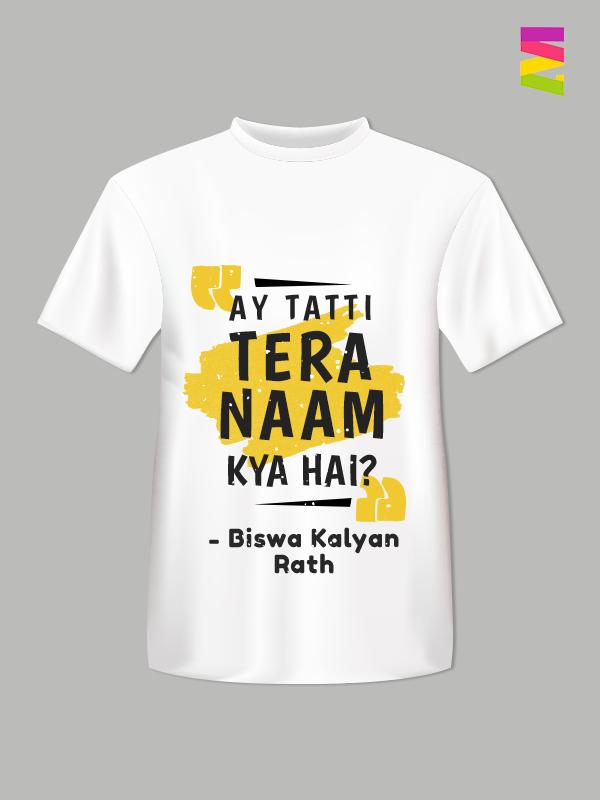 4. Is there anything better than sleeping?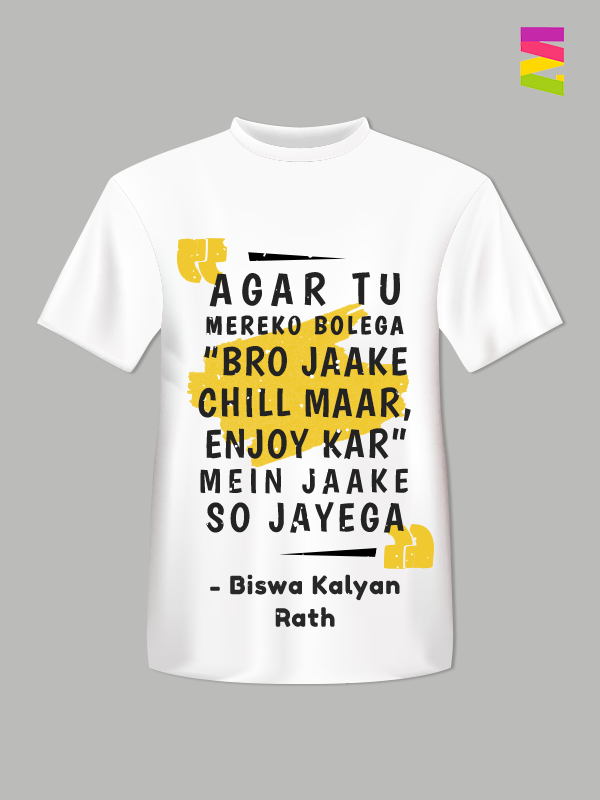 5. This is the kind of validation we need!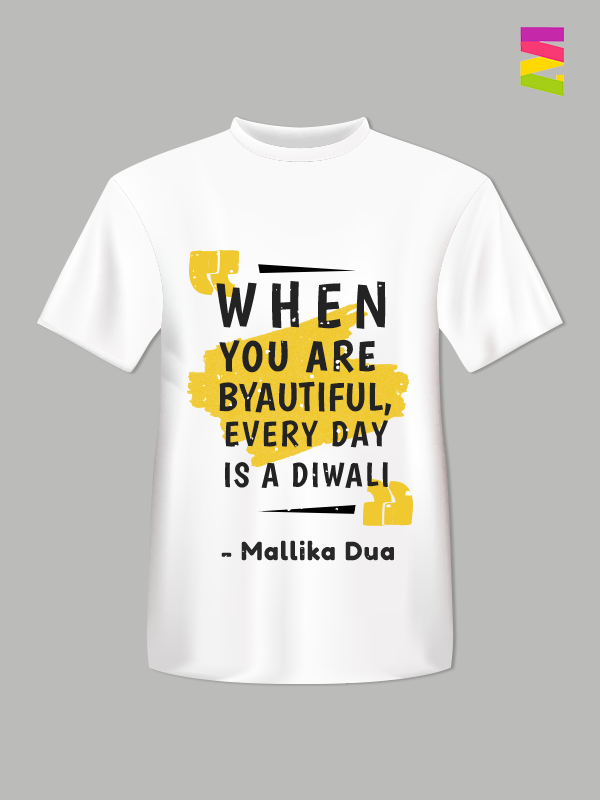 6. Need a creative way to introduce yosulf?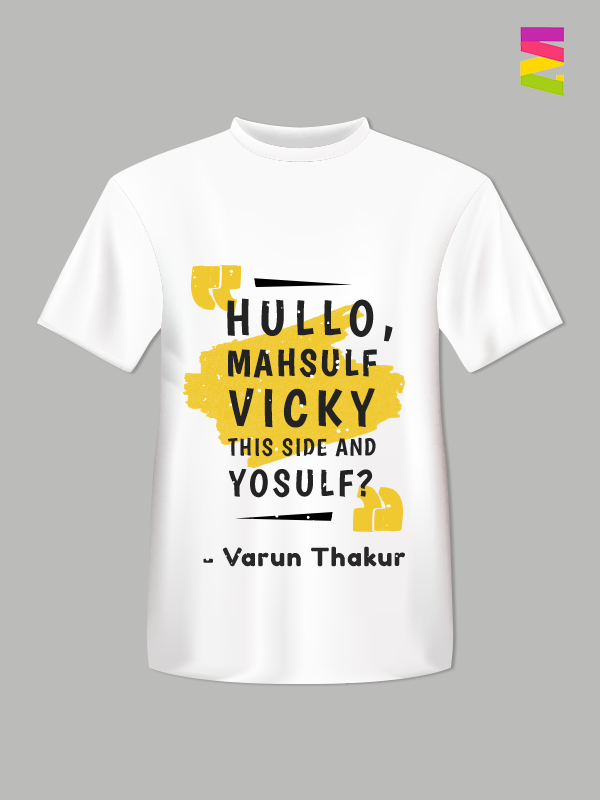 7. Suno gaur se duniya walo, buri nazar na humpe daalo!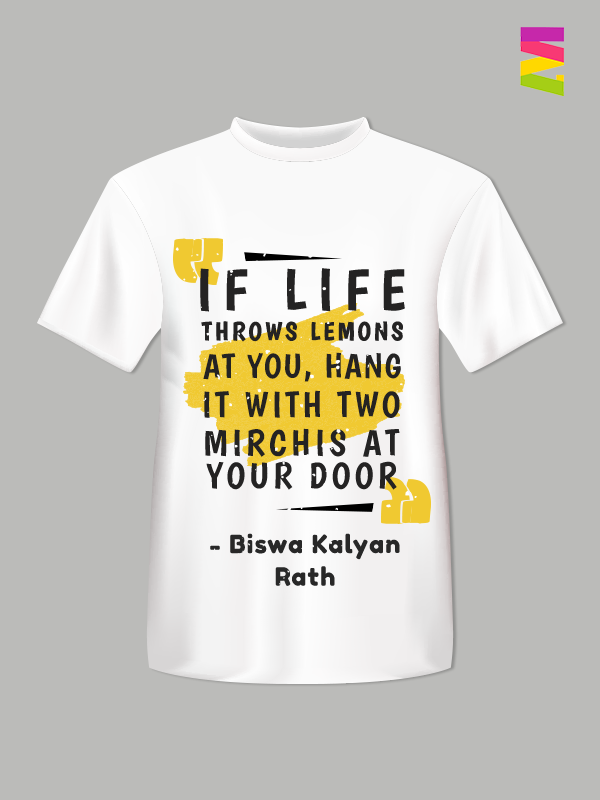 Well, if you liked what they say then you're in for a treat! Catch Kanan Gill on 12th October in Gurgaon for more such gyaan at the Black Dog Packaged Water Easy Evenings. 
See you there!