A Guide To Every Type Of Comedy Show You Can Attend
Add them to your bucket list!
Want a quick laugh? A stand-up comedy snippet is just a YouTube video away.
But if you want the whole experience, you need to attend a live stand-up show. No incomplete jokes, no ads, just a one whole evening of non-stop comedy.
These days, there are so many stand-up comedy shows happening around you. You can literally find them at restaurants, bars, comedy clubs, studios etc. The bigger question, however, is, what kind of show are you looking for?
Here's a guide to help you decide.
Open Mics
An open mic is a place where comedians are born. Anyone who thinks they can crack a joke or two can sign up for it to test their material.
Give it a shot: To discover unknown comics and new jokes that probably haven't made their way to the internet yet. And, be prepared to come across a few comedians who could bomb royally.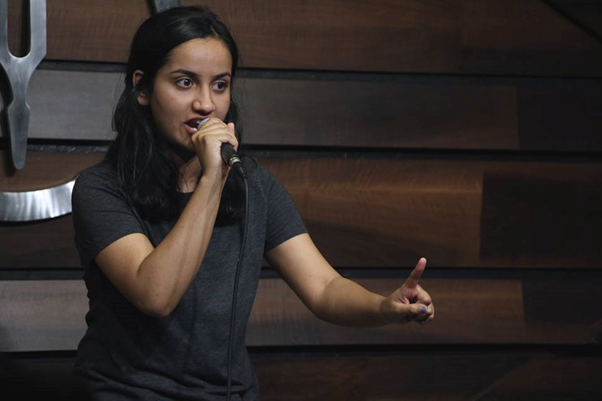 Curated Stand-Ups
Think of it as a more professional show. It has a curated line-up of known comics who've been around and know how to crack up the audience. Organisers like the Black Dog Packaged Water Easy Evenings host curated stand-ups across different cities. If you want to attend a show this week, check out Sahil Shah and Sapan Verma performing in Nasik at Hotel Express Inn on Friday, 1st November 2019. Book your tickets here.  
Give it a shot: If you already have a favourite comic in the line-up or you want to have a good (and assured) laugh.

Trial Shows
These shows are where you can find a line-up of senior comics trying out their longer sets. They perform at different venues to check out the audience reactions and edit their material over time to nail their full-length specials.
Give it a shot: If you're a big fan of the comedian and want to check out their jokes before all of the internet has heard it already.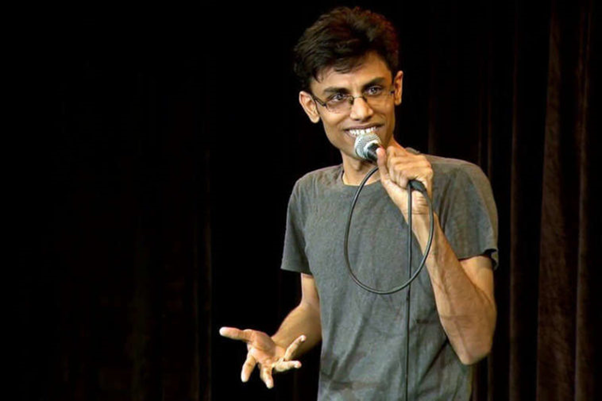 Specials
Once a comic has perfected their material over multiple trial shows, they go on to do a "Specials" show. This is one comic stand-up special where they perform for an hour or so and rarely goof up.
Give it a shot: If you don't want to waste time on comics testing their material and just want the best jokes.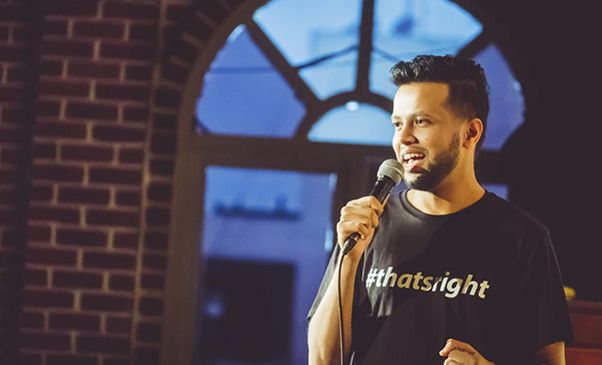 Live Tapings
Live tapings are shows that get filmed. This could either be an Amazon or Netflix Special or a talk show like 'Son of Abish'. 
Give it a shot: If you want to be part of these live taping shows and don't mind the delays.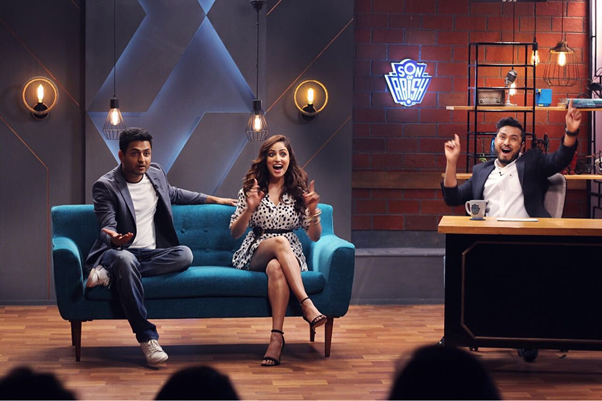 Now that you know about every type of comedy show, go watch one already and tick this off your bucket list.